Matthew Perry's death is being investigated by LAPD's Robbery Homicide Division, which may come as a surprise to some because foul play is NOT suspected at this point … but cops say it's just standard procedure for high-profile cases.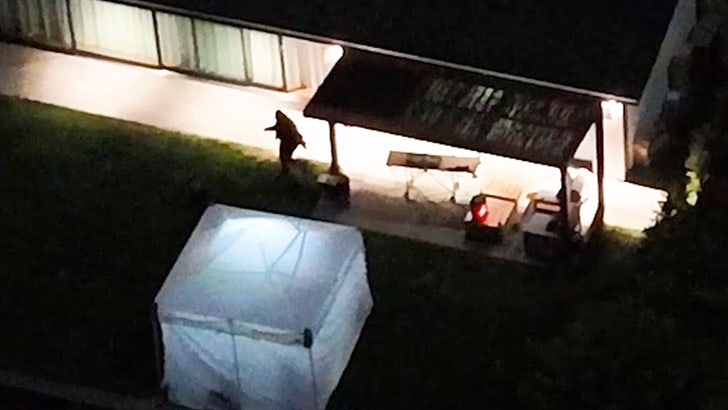 10/28/23
BACKGRID
LAPD tells TMZ … the Robbery Homicide Division is looking to make sure there is nothing nefarious involved in Matthew's death, and it's normal for RHD to take the lead on high-profile cases because RHD has the experience and manpower necessary.
As we first reported, there is NO evidence of foul play in Matthew's death … which is why some folks were left scratching their heads when Robbery Homicide Division brass talked to the media about MP's death.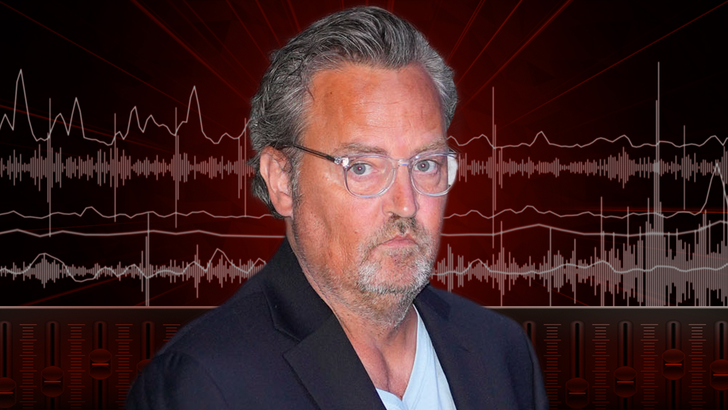 10/28/23
Remember … the "Friends" star was found unresponsive in his jacuzzi Saturday at his home in the Pacific Palisades, after playing pickleball for a few hours earlier in the day at Riviera Country Club.
Law enforcement searched Matthew's home and did not find any illicit drugs — he's been open about struggles with substance abuse in the past — and the L.A. County Coroner has yet to determine an official cause of death, with toxicology results expected to take at least 6 weeks.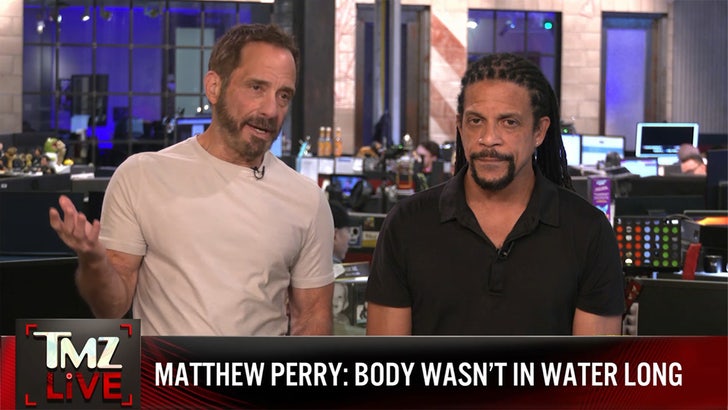 TMZ.com
LAPD says the official cause of death will be determined by the autopsy results … and if there is something nefarious that comes back, RHD will take the reins.
Over the years, LAPD's RHD has investigated some of the most famous cases in the city … including the Michael Jackson death, which was ultimately ruled a homicide.
We're not saying that's the case here, but it will be interesting to see where the investigation into Matthew's death leads.